Terramater is a family winery
In 1996 the three Canepa sisters, Gilda, Edda and Antonieta, following their passion for the production of fine wines that has been in their Italian family since the early 1930s, decided to use their renowned vineyards in a new project focused in high quality production of fine wines: TerraMater.
Today, Alfredo Schiappacasse, Antonieta's son, continues the family tradition, taking care of TerraMater, its lands and the people behind the wines and olive oils.
TerraMater, Mother Earth in Latin, is named in honor of Mother Earth and her importance during all the years the Terroir was formed.
Layer by layer
formed terroir in 1946
Many years ago the lands of Isla de Maipo didn't have much water, they were mainly sand and stones; where nothing grew, not even a thread of grass. But one day they would become lands full of life and water with a unique climate.
Once the years passed, the sediment that the Maipo River brought from the Andes Mountains accumulated, aided by an ingenious irrigation system with parapets and the use of 60,000 hens to make the land ideal for viticulture. This is how a new terroir, unique and today fundamental to TerraMater, was formed layer by layer.
Let's enjoy life through a healthy mediterranean lifestyle
We want a world in which people enjoy life through the mediterranean healthy lifestyle, recovering flavors and family values that Mother Earth gives us.
A balanced and healthy lifestyle that includes recipes, ways of cooking, food, celebrations and customs to be happy as a family.
Mediterranean
lifestyle pilars
Mediterranean
lifestyle pilars
• Follow the Mediterranean diet.
• Share with our family and those we love.
• Move naturally.
• Laugh often.
• Live in a (more) simple way.
Investigations
and studies
We want to contribute to the education of our community by supporting research that informs and demonstrates the benefits of a healthy Mediterranean lifestyle. These are some of them.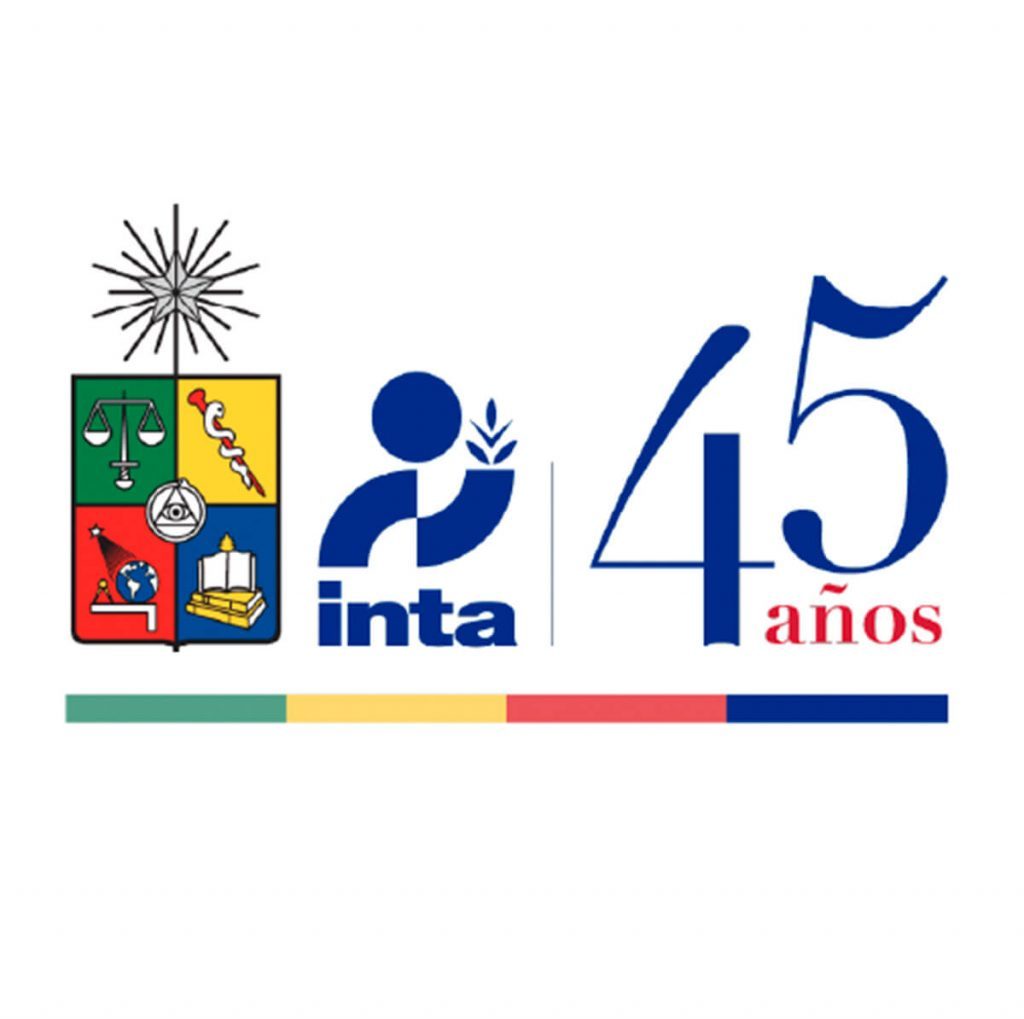 Institute of Nutrition and Food Technology of the University of Chile
Research on hydroxytyrosol, a component of olive oil, considered one of the most powerful natural antioxidants and responsible for the cardiovascular benefits of those who consume this superfood.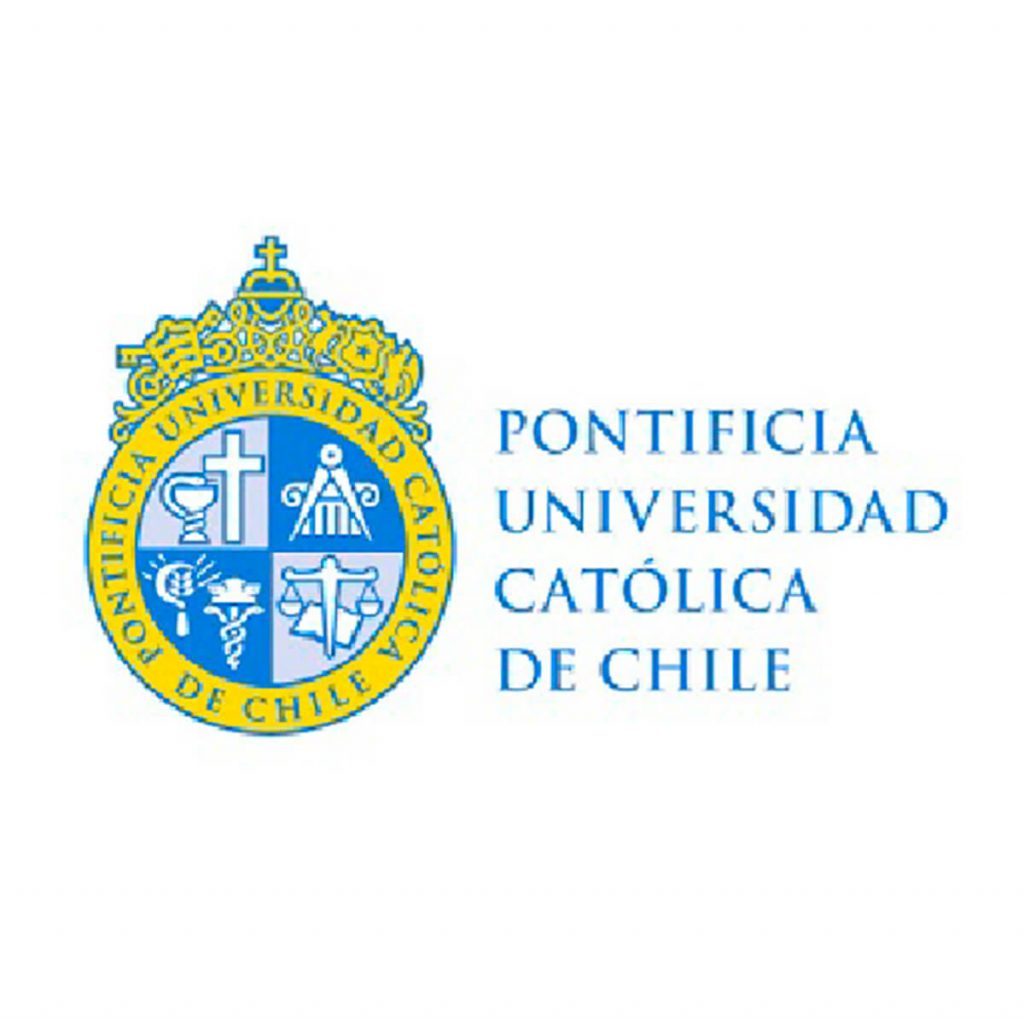 We are supporting with our olive oils a nutritional intervention study based on the use of a Mediterranean diet for the treatment of metabolic syndrome, a condition with high prevalence and risk for the development of diabetes and cardiovascular disease in the Chilean population. As a strategy to increase adherence and stimulate the consumption of healthy foods.
The passion shared by all those who have worked developing these lands is what builds the excellence and highest quality of our wines and olive oils.
"I believe that all of us who are here, especially those of us who have been here for a long time, project ourselves into this not as a job but as a commitment. We want to contribute, give the best of ourselves and leave a mark, look back and see what has been achieved together as a family"
We have 2nd and 3rd family generations working in TerraMater. To date, more than ten workers have been with us for 50 years.
All of them take care of the land and help us to pass on the culture and affection around wine.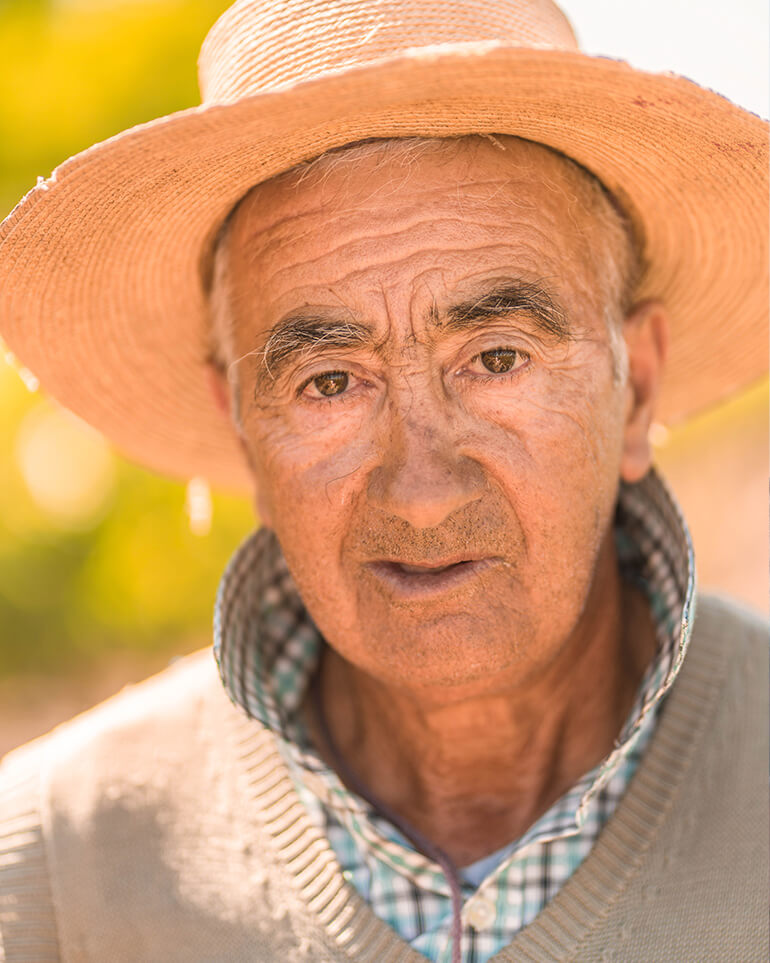 "I've been working at TerraMater for 57 years, I started when I was 17 years old… I learned everything here, to prune the vines, to work with the land, the animals. I feel that it is a family here TerraMater, because of the years that I have been here, I have just been here, working the land"
"The main thing is life training, vineyards. Having been here, working, having formed a family, I have 5 children, I consider that one part of the mission has already been accomplished. TerraMater for me would be my second father and mother"