We want a world in which people enjoy life through the mediterranean healthy lifestyle, recovering flavors and family values that Mother Earth gives us.
Life is to have meaningful experiences with family and friends. Start the day tasting wines and olive oils, have lunch at our Zinfandel Restaurant and then find your favorite products in our sales Room.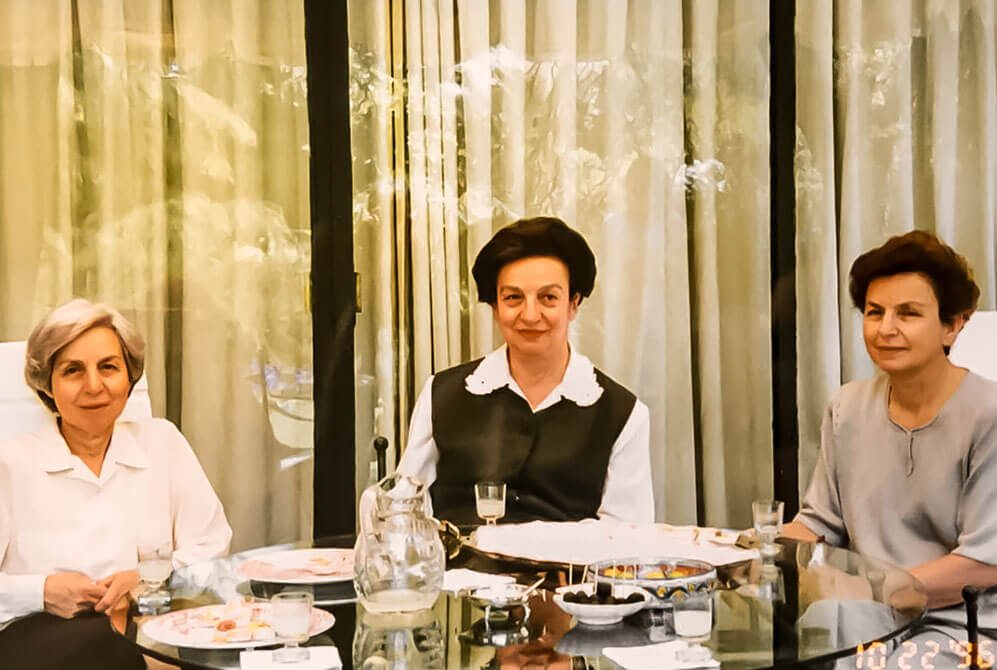 In 1996, the three Canepa sisters, Gilda, Edda and Antonieta, founded Viña TerraMater following their passion for the production of fine wines that has been in their Italian family since the early 1930s.
TerraMater, Mother Earth in Latin, it's born from our exceptional land and vineyards that have from 40 up to 70 years old together with magnificent olive plantations, famous for producing some of the best olive oils worldwide.
Perfect combination between the traditional Chilean viticulture of high quality wines and the constant search for innovation to achieve the best wines that the land can deliver.
Our Cabernet Sauvignon from the Maipo Valley reflects the experience of the vines and the area in the production of one of the most recognized varieties in Chile and the world.
No matter the country, we want everyone to be able to enjoy life through our wines, which is why today we have great clients and partners in all different continents.