wine production in
the Maipo Valley since 1996
Our Caperana estate of exceptional lands with noble vineyards up to 70 years old along with wonderful olive trees with thick trunks and beautiful green foliage.
We take care of our old vines
Witnesses of our commitment to mother earth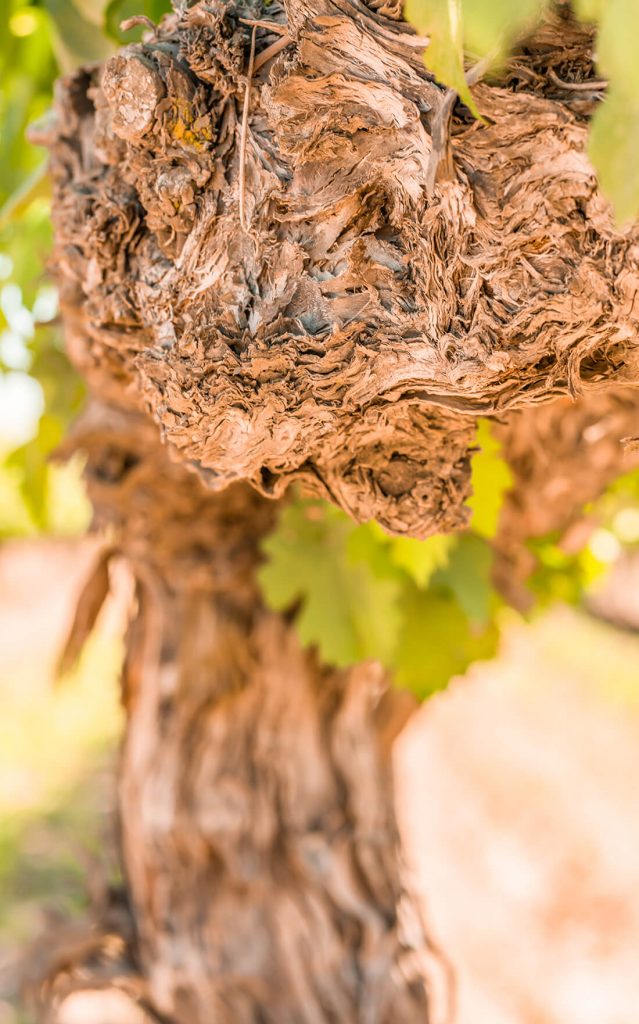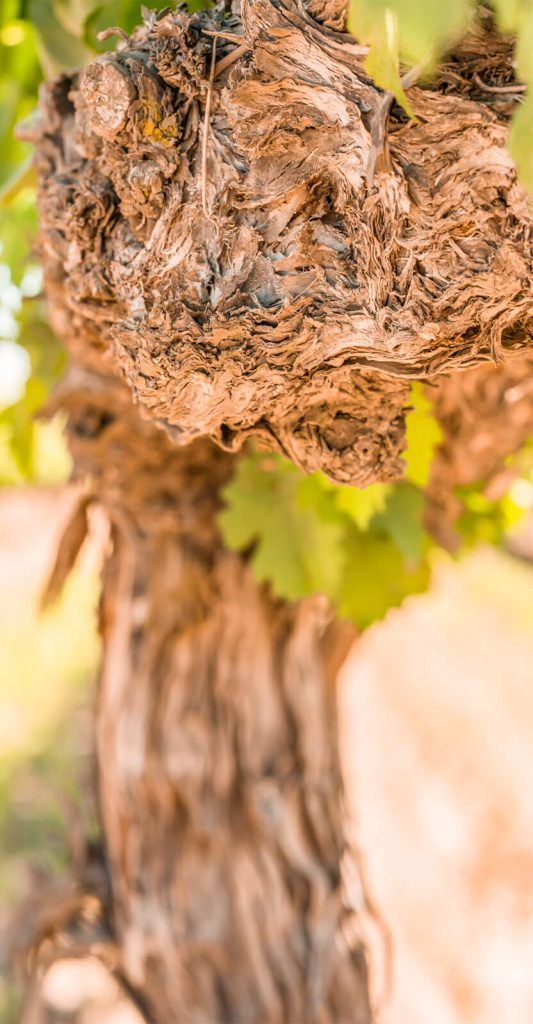 They gives us grapes full of life, experience and love
"As the vine ages, it produces smaller grapes that allow us to create premium quality wines, more concentrated and intense. Our vines are proof of long-term and sustainable management"
Paula Cifuentes, Chief Oenologist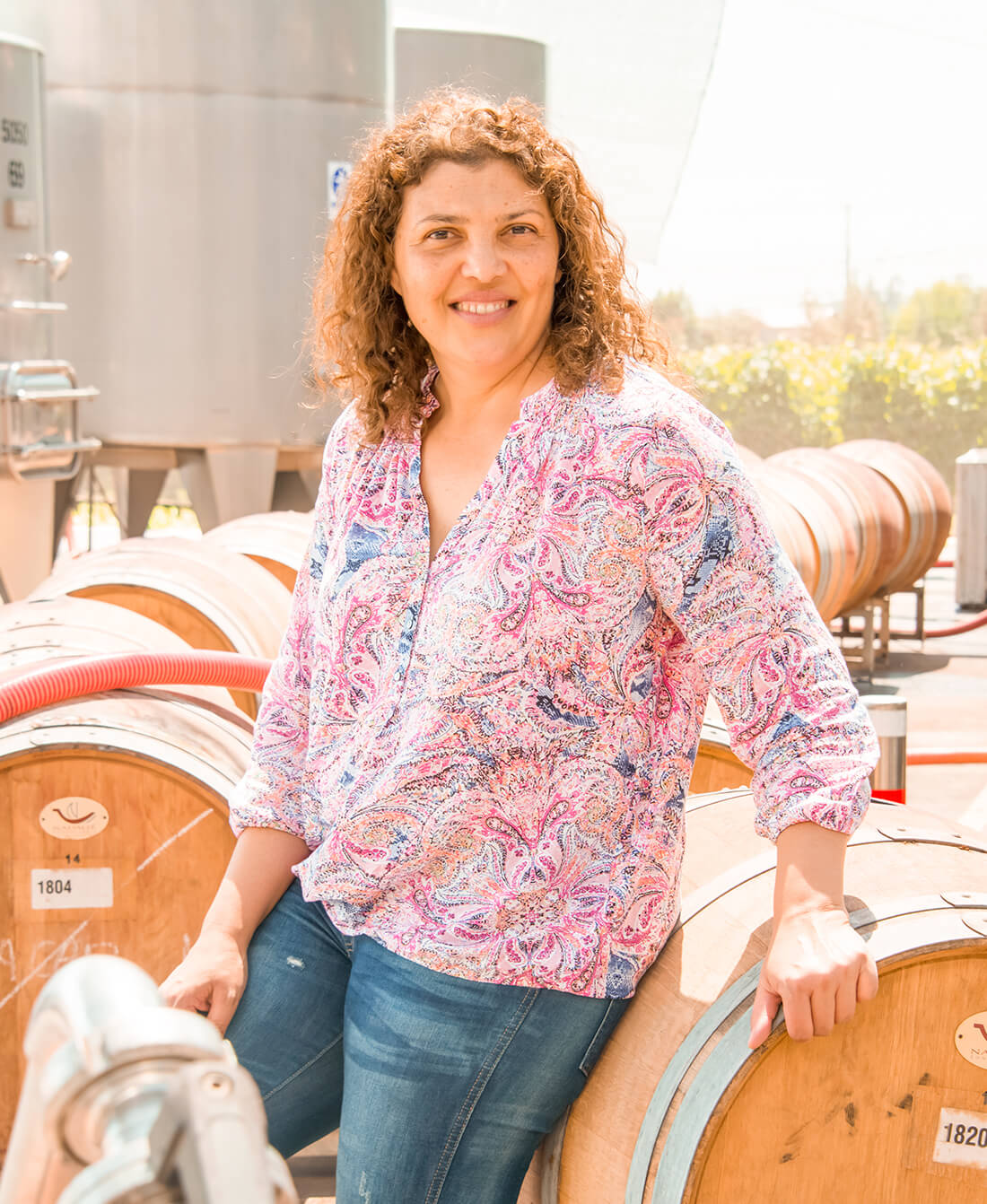 "TerraMater has vineyards in privileged areas for the production of especially red wines. Our team must be up to the task, ensuring that the work and passion that went into the production of these grapes together with our efforts in the winery produce a great wine"
Olive oil extractors from the Curicó Valley since 1953
Part of our Italian heritage is the creation of Premium quality Extra Virgin Olive Oils. Alberto Melendez, known to all as 'Don Willy', has been working with us for 48 years in the creation of our Olive Oils in the Peteroa estate of Curicó Valley.
Don Willy, Capo Frantoiano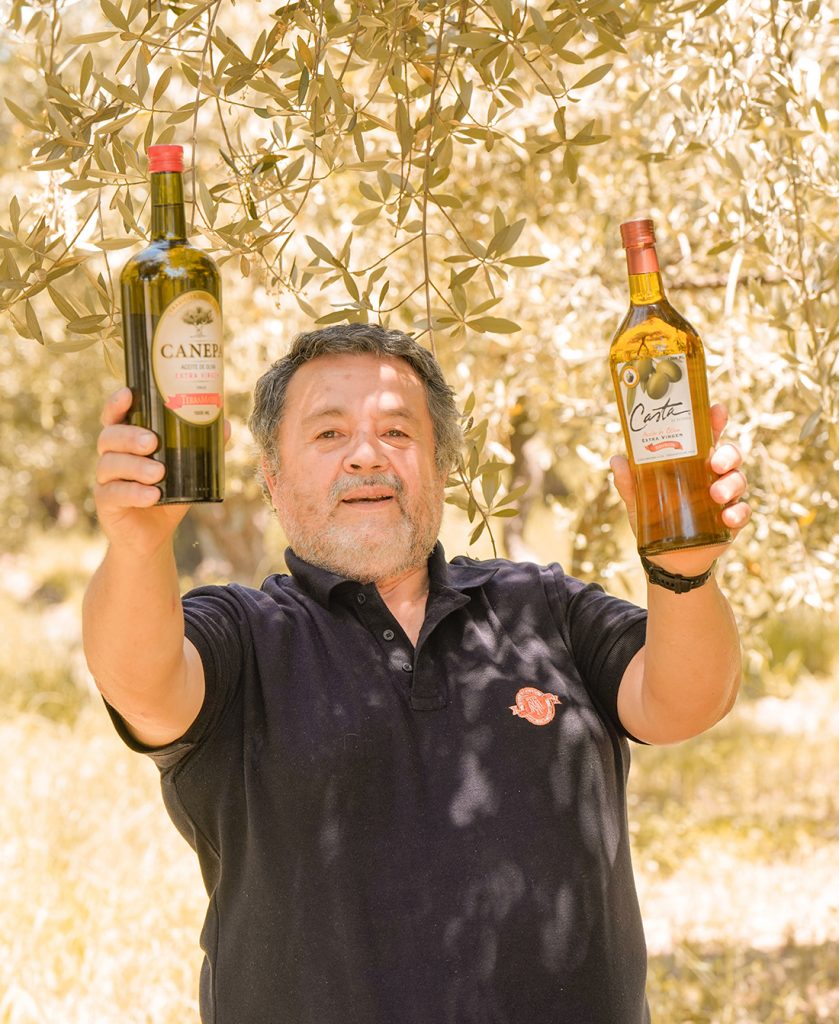 "We are Olive Oil extractors, the true manufacturer is the tree and the protagonist is Mother Earth, who gives life to our olive trees and gives us wonderful Olive Oils, rich and healthy"
We take care of the earth in honor of our Italian values